Enterprise Property Management, Inc has houses for rent in Arlington, Bartlett, Cordova, Germantown, Memphis, Millington, Lakeland and Oakland, Tennessee.
Current Rental Listings
3 Bed, 2.5 Bath, 1,633 ft2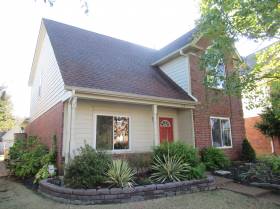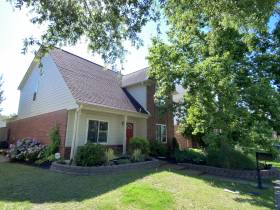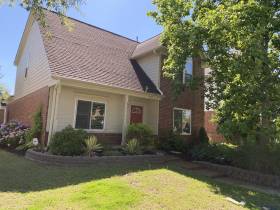 772 Breeze Way


Cordova, TN 38018

Rent $1,595.00
3 Bed, 2 Bath, 1,500 ft2
2235 Oldfield Dr


Memphis, TN 38134

Rent $1,195.00
This current rental market is HOT due to market conditions. Houses are renting at record pace. If you aren't seeing what you need among our current listings, why not check to see if there are any that interest you in our "soon to be available" listings.
Let Enterprise Property Management, Inc. manage your rental property!
Enterprise Property Management, Inc. (EPM) was formed in 2002 to assist real estate investors from around the United States in purchasing homes in growing communities.
Enterprise Property Management, Inc. is setup with a full management staff giving us the ability to offer a truly seamless property management service.
EPM is a licensed and insured Real Estate Brokerage created for the sole purpose of serving investors of residential property in Memphis TN and surrounding areas.
Our real estate division, EPM Real Estate, offers a brand new centralized online platform developed in response to feedback from real estate investors. EPM Real Estate Marketplace is a membership only website where buyers can browse "off-market" properties before they become more widely available on the open market. The listings found in EPM Real Estate Marketplace are proven and positive cash flowing rental properties, situated in one of the best rental marketplaces in the United States!
If you would like to know more about our property management services for your rental home, please visit our investor site at:
propertymanagementmemphis.com