Cordova Homes for Rent - Houses for Rent in Cordova, TN
Living and renting in Cordova, TN
The community of Cordova, TN has been mostly annexed by the City of Memphis, but Cordova, has been established as an alternative long before. What makes Cordova so popular? Well, Lets start with the shopping. Splitting Cordova down the center is Germantown Parkway: a veritable 4 miles of premier shopping with easily accessed, constantly monitored, Wolfchase Galleria at the north end and the City of Germantown to the south, with its seldom-seen-elsewhere boutiques and unique stores and premier dining opportunities. In between the north and the south ends of Germantown Parkway are several large grocery stores, Costco's and Sam's stores Home Depots and Lowe's stores, 3 Starbucks, great restaurants of all ethnicities, modern Cinemas, Churches, public and private schools, and all other shopping opportunities, all within 5 to 10 minutes of Interstate 40.
The housing in Cordova is second to none, with many well established communities to choose from. You can find everything in Cordova, from zero lot line homes, with low maintenance exteriors, to homes with fully fenced back yards; smaller homes, simply to keep you out of the apartment community or larger homes, 1800 square feet and up, with plenty of yard, and storage. Most homes in Cordova have been built within the last 10 to 15 years, and are heralded as modern and energy efficient. Rents range anywhere from to the rare $750.00 upward to $1500.00, with the median rent of Cordova being around $1095.00. The school buses run within a 1/4 mile of any of our homes, the commute to work is palatable with a 5 to 20 minute drive for most people. Cordova is seen as its own community, and is centered around many work opportunities and well established companies. With a growing medical community of St. Francis Bartlett, Germantown Methodist, and a series of minor medical facilities within 10 minutes of any location, you're never to far from help in a time of crisis.
Although the schools are managed by the City of Memphis School Board, the caliber of teachers and students are seen as being much better than that of the city, proper. The parks, how can you resist the largest inner city park in the United States being right here in Memphis? Shelby Farms has everything there is to offer in a southern park, including with walking trails, fishing, horseback riding, sailing and more, and miles of open fields in which to roam, run and picnic. Shelby Farms holds multiple lakes and a separate dog park, where dogs can roam in natural settings, without a leash. Over 25 golf courses are within 15 minutes of anywhere in Cordova. Won't you consider the most popular community in Shelby County for young families?
Currently we have 2 Cordova rental homes listed.
3 Bed, 2.5 Bath, 1,400 ft2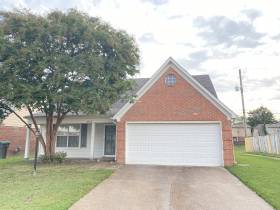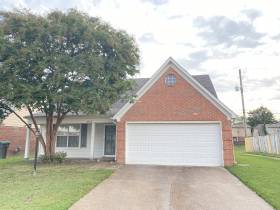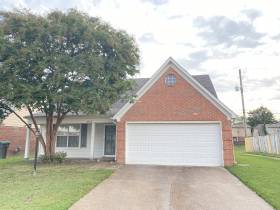 8452 Creek Front Dr


Cordova, TN 38016

Rent $1,575.00
3 Bed, 2 Bath, 1,900 ft2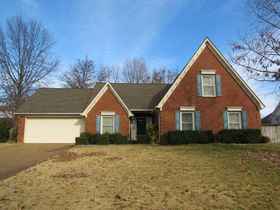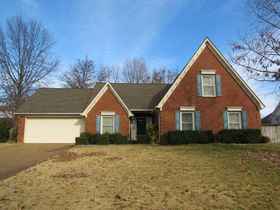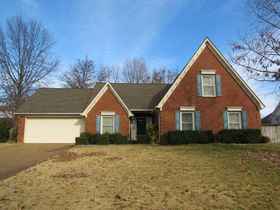 8450 Overcup Oaks Dr


Cordova, TN 38018

Rent $1,950.00