Memphis Homes for Rent - Houses for Rent in Memphis, TN
Living and renting in Memphis, TN
Memphis is medium sized city situated on the bluffs of the Mississippi River. There are plenty of employment opportunities here in Memphis, as several national and international businesses and companies have their headquarters here. Known as "America's Distribution Center", Memphis supports a significant amount of product distribution occurring east and west on Interstate 40 and in the skies with Federal Express and UPS out of the Memphis International Airport, and north and south on the Mississippi River out of the Memphis Harbor on the river. Health care and related activities such as medical education and biomedical research are Memphis's largest industries, bringing over $5 billion a year to the local economy.
Mid-South Music City
Memphis is a Music City, and is also known as the Home of the Blues! Many of the city's tourist attractions are landmarks associated with the great Memphis music legends, such as Graceland, Elvis Presley's home, the Smithsonian's Rock 'n' Soul Museum, Sun Studios, Gibson Guitar Factory, the Center for Southern Folklore, the Historic Beale Street Entertainment District and Stax Museum of American Soul Music, the Memphis In May International Festival, and the Beale Street Music Festival. Memphis Sports include Memphis own NBA Basketball team the Memphis Grizzlies, and the University of Memphis Tigers, both of which play out of the FedEx Forum, the Memphis Red Birds who play at AutoZone Park, and several others.
Memphis: A city connected by parks & open spaces!
Memphis is a great city for providing access to public parks and open spaces to enjoy! Toward the center of Shelby County, is the Shelby Farms park, the 34th largest inner city park in the United states.
There are several neighborhoods bordering Shelby Farms, including the neighborhoods of Appling Farms, Shelby Farms to the north and the Wolf Creek Parkway/ Humphries Blvd communities along the Greater Memphis Greenline to the south of Shelby Farms. Some people are very eager to live near the Farms so that they can enjoy the outdoors as often as possible!
Some of the neighborhoods in which we specialize have a rich and vibrant community of tenants and homeowners which love their community and enjoy keeping their various neighborhoods unique and special.
Neighborhoods
East Memphis
East Memphis is in the heart of the city, close to just about everything, including some great dining, shopping, schools and close to the University of Memphis. The University of Memphis neighborhood specializes in student and teacher housing, but also has a Mid-Town Memphis sort of feel to it. Generally smaller, older houses adorn this area keeping a quaint older feel to these neighborhoods.
Mid-Town Memphis
Mid-Town Memphis, includes Central Gardens (Historic District), Cooper-Young (Historic District), Idlewild (Historic District), Vollentine Evergreen and Rhodes College communities has a sort of trendy feel to it, while maintaining close proximity to some great entertainment, such as the Overton Square Entertainment district, great family owned dining of every ethnicity and price range, great parks and colleges and a wonderful community feel, similar to that of Cooper-Young neighborhood.
Cooper Young
Cooper Young is less trendy and has more of a eclectic, but urban feel- the folks in Cooper Young are LOYAL to the neighborhood, and would probably choose to live nowhere else- somewhat similar to the burgeoning Downtown Memphis is developing like lightening! New restaurants, entertainment opportunities, major college and professional sport teams all adorn the Downtown Memphis area, and most people who live there choose to walk between Downtown designations. While we're on the subject of Downtown Memphis, let's talk about Harbortown.
Harbortown
Harbortown is on Mud Island and is a wonderful bedroom community which is young at heart- this community centers around walking in the local park, on the river and to local restaurants, like Mrs. Cordelia's restaurant and grocery store. Harbortown is full of opportunities to enjoy the outdoors in the view of the river. Visit Harbortown any time of day and find the streets and park full of walkers, joggers, rollerbladers, etc. This is truly a pedestrian neighborhood where neighbors enjoy each other's company.
Cordova
Cordova, TN has its own community page, but it is worth noting that Cordova is a neighborhood residing both inside of and outside of Memphis, TN. Cordova is full of newer construction residing to the east of the city, and it is a VERY popular community for relocation and rental houses and apartments! Learn more about Cordova, TN by clicking this link!
Currently we have 19 Memphis rental homes listed.
4 Bed, 2 Bath, 1,222 ft2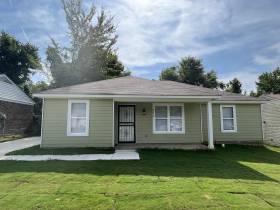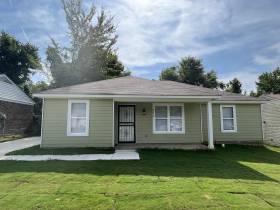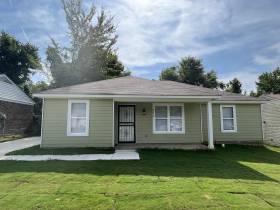 5038 Belfast Dr


Memphis, TN 38127

Rent $1,350.00
4 Bed, 1 Bath, 1,600 ft2
3687 Bluff Wood Drive


Memphis, TN 38128

Rent $1,075.00
2 Bed, 1 Bath, 900 ft2
801 Bowen Circle


Memphis, TN 38122

Rent $1,045.00
2 Bed, 1 Bath, 1,000 ft2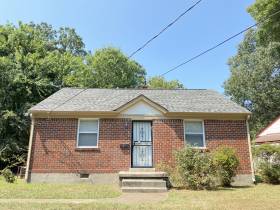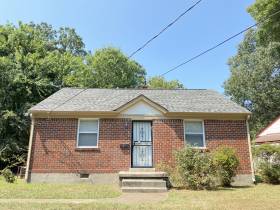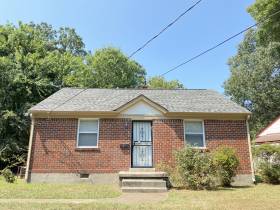 2051 Brookline Rd.


Memphis, TN 38128

Rent $850.00
3 Bed, 2.5 Bath, 1,921 ft2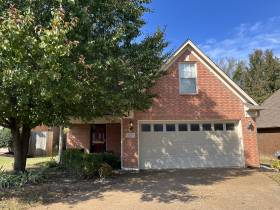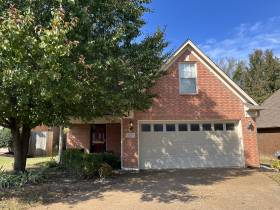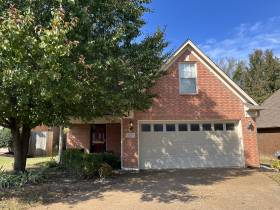 1115 Dusty Ln


Memphis, TN 38018

Rent $1,895.00
3 Bed, 2 Bath, 1,264 ft2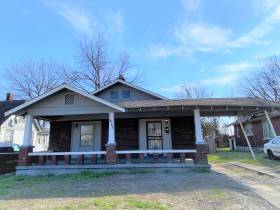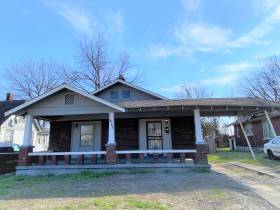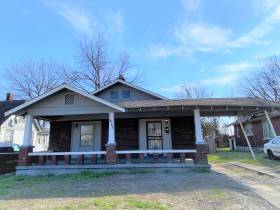 651 East Mallory Avenue


Memphis, TN 38106

Rent $1,050.00
2 Bed, 1 Bath, 1,093 ft2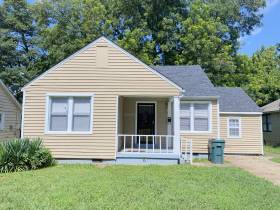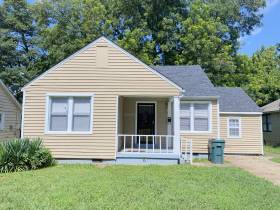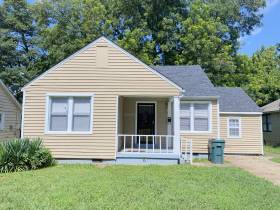 675 Eva St.


Memphis, TN 38112

Rent $1,250.00
2 Bed, 1 Bath, 968 ft2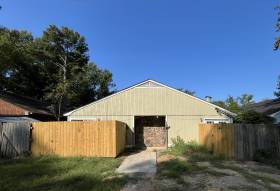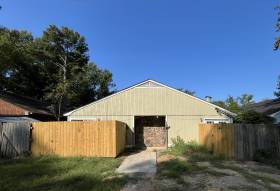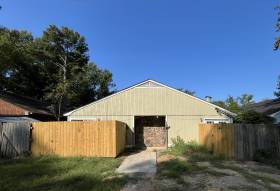 1353 Garden Road


Memphis, TN 38134

Rent $895.00
2 Bed, 1 Bath, 968 ft2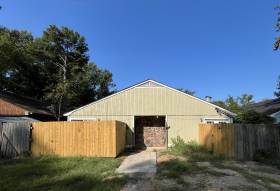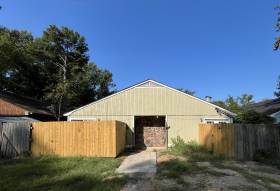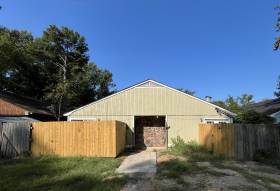 1355 Garden Road


Memphis, TN 38134

Rent $895.00
2 Bed, 1 Bath, 891 ft2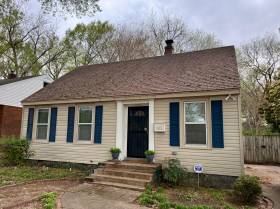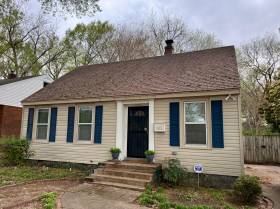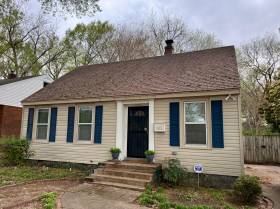 615 Houston


Memphis, TN 38111

Rent $1,650.00
4 Bed, 2 Bath, 1,303 ft2
1588 Hutson Road


Memphis, TN 38116

Rent $1,245.00
3 Bed, 1 Bath, 1,008 ft2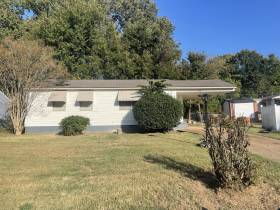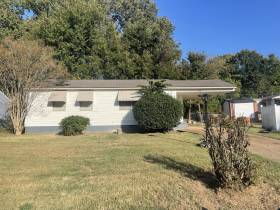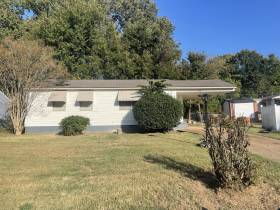 5190 Jonetta Street


Memphis, TN 38109

Rent $995.00
2 Bed, 1 Bath, 1,067 ft2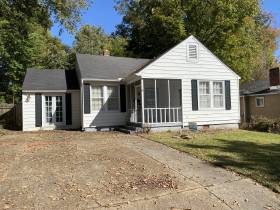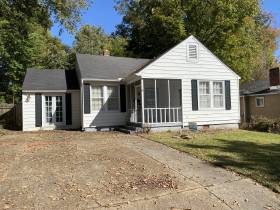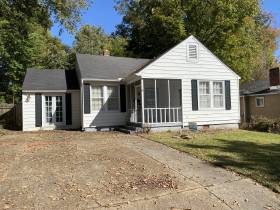 3790 Kearney Ave


Memphis, TN 38111

Rent $1,195.00
4 Bed, 2 Bath, 1,222 ft2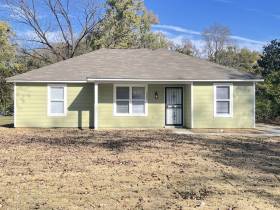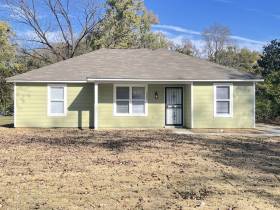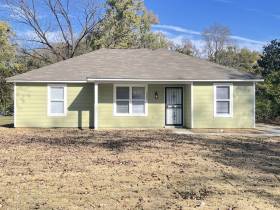 2639 Mirror Ave


Memphis, TN 38127

Rent $1,500.00
4 Bed, 2 Bath, 1,222 ft2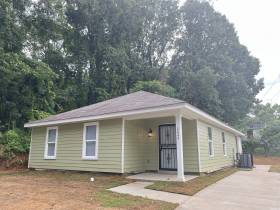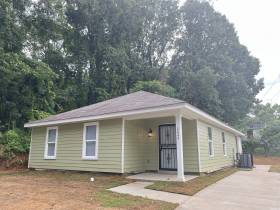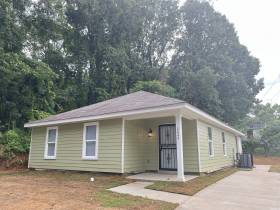 2645 Mirror Avenue


Memphis, TN 38127

Rent $1,500.00
2 Bed, 1.5 Bath, 1,024 ft2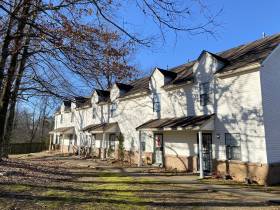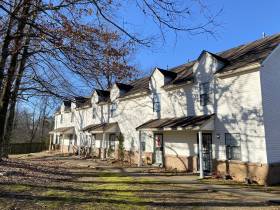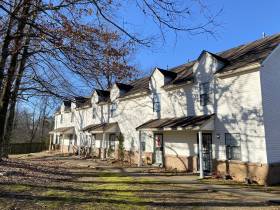 3727 New Covington Pike


Memphis, TN 38128

Rent $1,200.00
4 Bed, 2 Bath, 2,100 ft2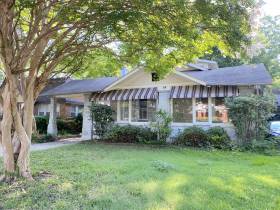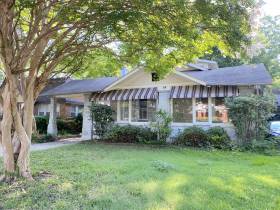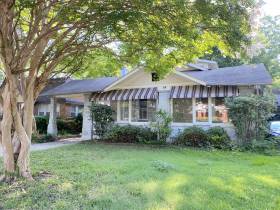 28 S Auburndale St


Memphis, TN 38104

Rent $2,185.00
3 Bed, 1 Bath, 1,038 ft2
1058 S. White Station Rd


Memphis, TN 38117

Rent $1,445.00
3 Bed, 1 Bath, 1,088 ft2
1352 Woodston Rd


Memphis, TN 38117

Rent $1,690.00